Protect Yourself!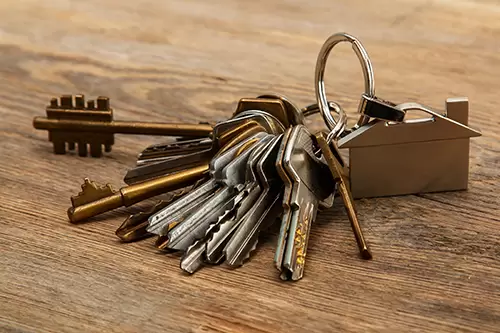 Vital information about hiring a locksmith.
Locksmiths require a license.
Any individual or business providing full locksmith services must hold a License under the Criminal Code of Canada. Under the Security Services and Investigators Act, individuals working in the security and locksmith services must be licensed. Working without a license is an offense under the act and can result in fines or court appearances.